Email Consulting Services
Email Marketing

Deliver Inbox Success
Email marketing is the digital marketing strategy of sending emails to prospects and customer email addresses to promote products and/or services. Content is sent via an email marketing campaign to a list of opt-in subscribers.
Benefits of Email Marketing  
Email is much bigger than social media. Over 90% of internet users use email. The key advantages of using email marketing are generally due to a cheap initial price, ease of using email and the ability to track results.
However, caution should be urged when considering the benefits. The price for sending campaigns increases rapidly as a subscriber database grows. A note of caution should be heeded by any business not engaging in correct opt-in procedures. The company could end up with a hefty fine from the data protection commissioner if falls foul of GDPR compliance.
While it is easy to send an email, it is considerably more difficult to get an email that lands in the inboxes of the majority of your subscribers, while also encouraging readers to engage in the manner that you would wish for.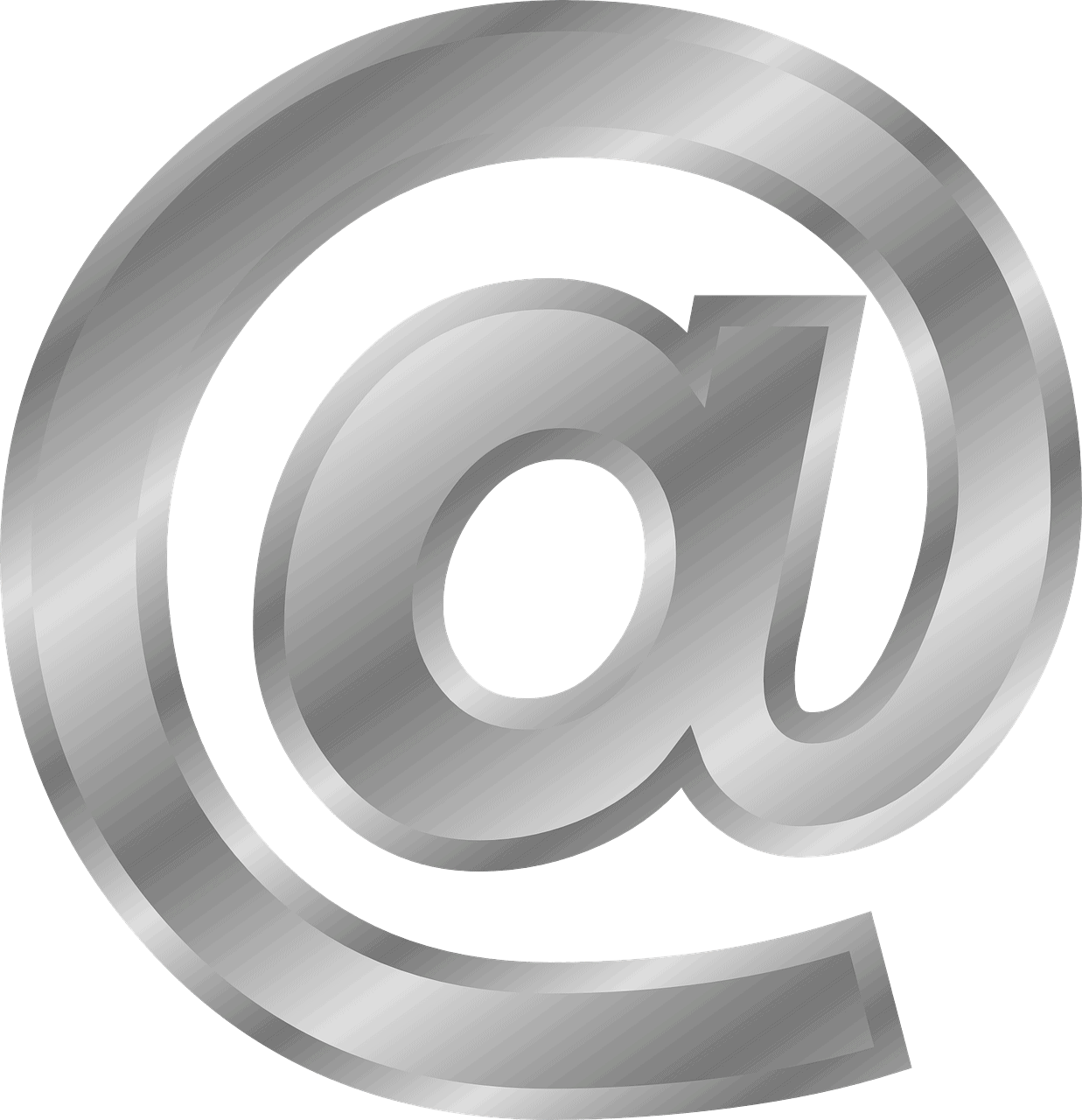 Help with Email Marketing
The Marketing Consultant, Ronan Hickey, is highly experienced email marketeer that built a deals business around electronic mail. For Voucher Pages and Deal Pages, Ronan built a large opt-in email database that reached over 250,000 consumers. Ronan managed all elements in set-up and campaign creation, while developing an effective email strategy to convert users into paying customers. The Marketing Consultant is available to help your business with all elements of email marketing including correct setup and compliance, developing a list building and content strategy, and managing campaigns.
The objectives of the email content campaigns could include generating awareness, website traffic, leads or sales. It is important to define the goals for your business email marketing strategy as a whole, and then for each campaign prior to creating the content.
Email Marketing Automation Platforms
There are many email marketing platforms to choose from. These can be weighed up based on price, database size, number of emails sent per month, deliverability, ease of use, terms of use, security and features such as contact segmentation, templates, A/B testing and automation. Widely used platforms include Mailchimp, Campaign Monitor, Sendy, Constant Contact, SendInBlue, Hubspot, Oracle and Salesforce. The correct platform for your business will depend upon your individual requirements, objectives, budget and strategy.
Setting up your email correctly is the key to a successful future. There are many questions you will need consider at the outset.
For email marketing, it is vital that you send your emails from an email address related to your domain and not from a generic email provider such as gmail. To be successful, it is imperative that you verify both your email address and your domain.
DMARC stands for Domain-based Message Authentication, Reporting and Conformance. It is an email authentication protocol consisting of Sender Policy Framework (SPF) and Domain Keys Identified Mail (DKIM). The owner of a domain must publish a policy in their DNS records for DKIM and SPF, if they are being employed when sending email from that domain. It is how email providers can check the from field presented to end users and are told how to deal with failures and bounces. Simply, this is how you verify who is sending the email. Without this, you may be wasting your time!
Sender Reputation and IP Address
There are many email providers including Google's Gmail, Yahoo ymail, Hotmail, eircom webmail, Zoho, Microsoft exchange and outlook 365 that people have email accounts with. Email providers want to block spam and deliver authorised communications into the inbox. Spam or spamming refers to unsolicited or undesired electronic messages.
Every email sent has an IP address of the sender. This IP address is stored in an email header that is delivered to the recipient along with the message. Sending emails from a poor-quality IP address will result in your emails being delivered to the junk and spam folders, rather than the inbox. The quality of IP addresses is what distinguishes a good platform from a bad platform.
Perhaps the biggest initial question for large email marketers is if your business should use a dedicated IP address or shared IPs? A shared IP is an IP address that is used for multiple sites, so the overall reputation is determined by many businesses. A dedicated IP address is used by a single website. To complicate things, email providers automatically think new IP addresses are poor quality until you build your reputation. This is achieved by warming up an IP address, so that your email will go to the inbox. There are tools to help you monitor reputation such as Google Postmaster and Return Path's Sender Score.
At some stage, you will most likely run into deliverability and open rate issues with one or more of the above email providers. To overcome issues, liaise with your email marketing automation platform provider to identify the cause of the issues and work through fixing any errors.
The EU General Data Protection Regulation (GDPR) sets guidelines for the collection and processing of personal information from individuals who live in the European Union. It effectively means that consumers must opt-in to receive communications from a business, and a record must be kept of this opt-in. Subscribers have the right to opt-out at any time, can view the data a business holds on them and have their personal data deleted permanently within a short period of time. Failure to comply with GDPR regulations can result in a fine of the greater amount of up to 4% of annual global turnover or €20 million.
Building a Subscriber List
Subscribers must be able to opt-in easily in a GDPR complaint manner. The best way to grow a subscriber list will depend upon the objectives of your business, your products/services, your customers, the objectives of email campaigns, the value of a customer, the benefits to prospects of subscribing, the sales process, your location and the required fields of personal information that you will be gathering electronically to sell your product or service.
A choice must be made between single or double opt-in when you create a new audience. This choice can lead to either improving or corrupting your sender reputation.
Based on the value of a customer and your market, a marketing plan can then be developed to target a relevant audience and incentivise sign up to build the list. Ronan can develop a cost-effective strategy to grow your database.
Sending irrelevant emails will destroy your reputation. Sending too many emails will also reduce your inbox deliverability for future emails by affecting your reputation with both email providers and your email marketing automation platform. Therefore, it is vital to segment your email database based on demographics and past behaviour to predict relevance for individual campaigns. Done correctly, this will help ensure that you deliver relevant emails to engaged consumers.
Template Creation and Campaign Management
After you have chosen an email marketing service platform, verified your email address and domain, it is important to create templates that have a low spam score. This will help improve deliverability and allow for content to be formatted to comply with best practice.
Content must not trigger spam filters. Appealing imagery should capture the reader's attention. The text to image ratio is important. Relevant tags must be added for all images. Content should use appropriate language that does not include email spam words. Headings and messaging should be clear and desirable to the end user. A clear call-to-action, an unsubscribe button and your identifying information need to be included. Subject lines should be short to encourage subscribers to open the mail and be related to the included content.
A/B testing of templates, subject lines, messaging and call-to-actions will improve performance going forward.
An email content strategy can be developed by Ronan to map out what content is important and a schedule of campaigns to send to subscribers. It is vital to test optimal sending days, sending times and frequency of email to maximise engagement and return on investment.
Automation permits welcome emails to be set up to triggered without intervention. It also permits businesses to automatically target subscribers with relevant content based on their behaviour. Used correctly, automation can be an important sales tool.
Campaign Reporting and Performance Monitoring
Campaign performance can be monitored via reports. Vital reporting statistics include open rate, click thru rate, bounce rate, unsubscribe rate and abuse reports. By monitoring performance, you can adjust the future strategy to achieve your goals.
Do you need help developing a suitable email marketing strategy for your brand, building a list, creating templates and with campaign management? Ronan is an email guru, who can give you the roadmap to success with electronic direct mail (EDM).
Talk To

Business Consultant